Certified Products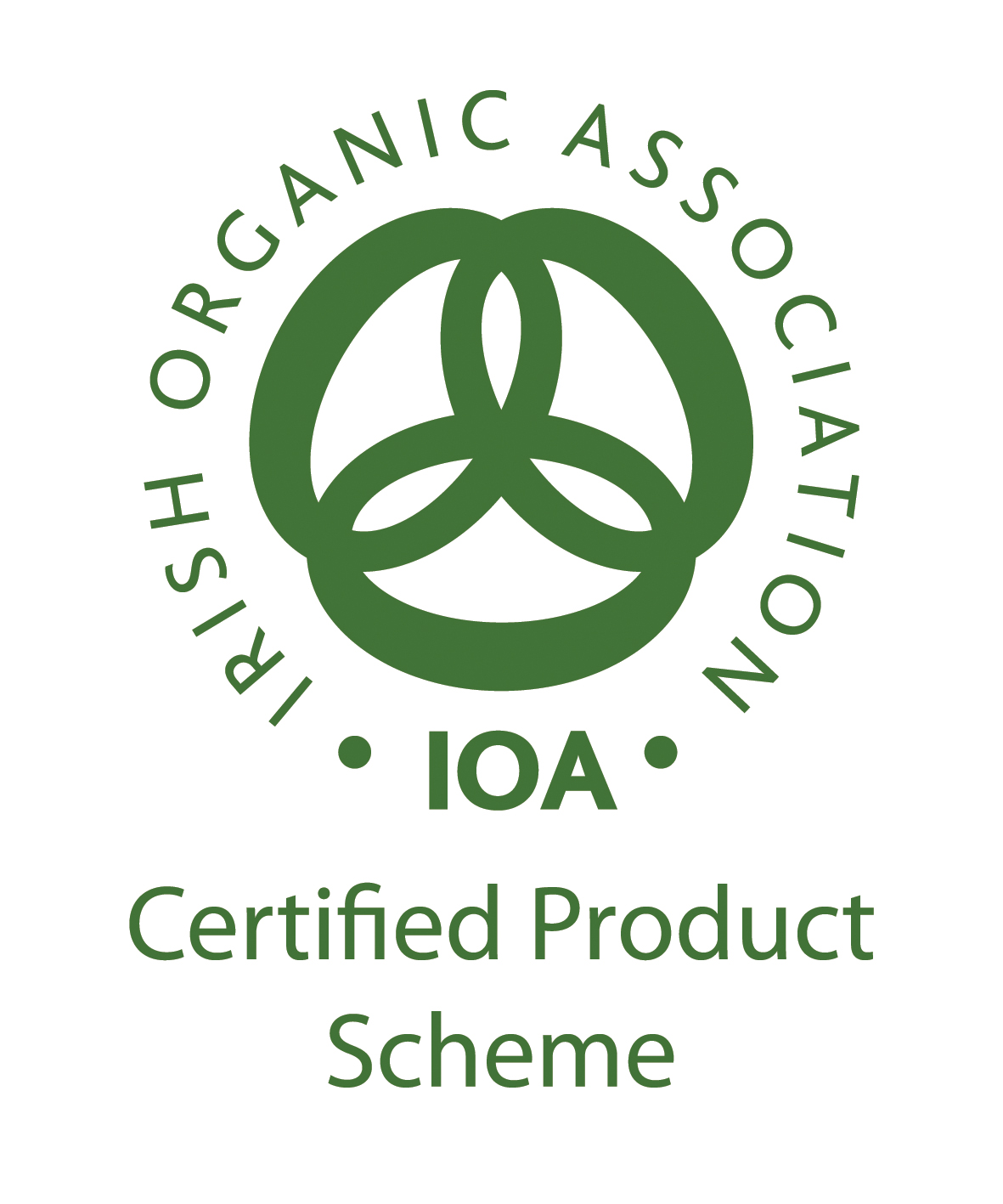 The Irish Organic Association provides prviate certification for products such as composting materials, homeopathic remedies, petfood, permitted soil treatment agents and permitted feed additives, for example, calcium carbonate.
These products are certifed under private standards as they all outside the scope of organic legislation because they are not of agricultural origin or they are not items of food or feed. Having approval under the Irish Organic Association Certified Products Scheme may open more markets for your product.
Apply for Certification
IOA Application Form Certified Product Scheme

If your company is involved in the marketing, manufacture or distribution of such items please contact our staff on 090 64 33680 to discuss your certification needs.