WHY DO I NEED ORGANIC CERTIFICATION?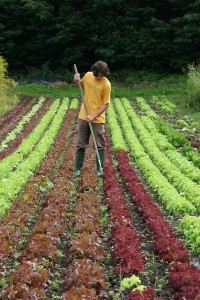 In order to sell your food product as organic you must have organic certification with a company such as the Irish Organic Association (IOA). There are accredited standards to which you must produce your food to and you can find out more by clicking on the relevant links below. The organic sector has seen huge growth globally over the past few years so if you want to be a part of that dynamic sector contact us for more information about how we can help you at info@irishoa.ie
HOW DO I BECOME CERTIFIED?
Farmers and Growers
Processors and Retailers
In this section you will find information that is useful for our members and also details on organic certification: